Skip to Content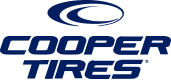 Care for Your Car With Cooper® Tires in Springfield, MO
You can get your new set of Cooper tires at GL Moore Tire Pros in Springfield, MO. We are one of the foremost suppliers of Cooper tires in the area because we believe they are an excellent choice for any car, truck, or SUV. When you choose Cooper, you choose quality that is built to last. Cooper tires give you the ideal balance of affordability, safety, and versatility. With light truck tires, sport utility tires, performance tires, and passenger tires, there's a line of Cooper tires for every vehicle and every type of driving. What more could you ask from one of the industry's safest tires? Schedule an appointment to get your Cooper tires today!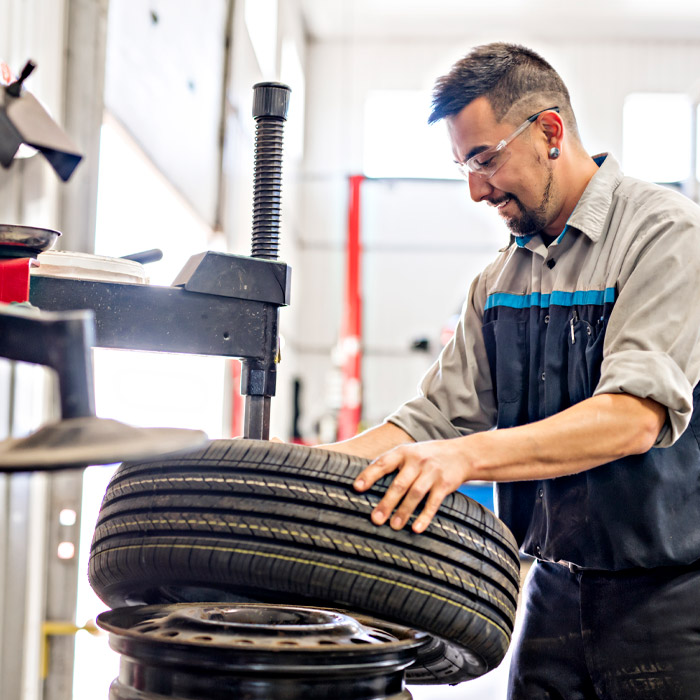 Over a Century of Craftsmanship From Cooper Tires
Starting in 1914, Cooper has been a steadfast producer of high-quality tires. Originally manufacturing tire patches, tire cement, and tire repair kits in Ohio, Cooper noticed the lack of quality in many of their competitor's tires early in their business. Just a year after opening, Cooper moved into the business of building tires that everyone could afford and trust. In 1926, the namesake of Cooper Tires, Ira J. Cooper, set the standard for integrity within the tire industry. He created the "Cooper Creed," which guides all of the company's decisions to this day. It declared that Cooper will always provide "Good merchandise, fair play, and a square deal."
Safe, Durable, and Affordable
Often car owners feel backed into a corner when selecting tires. It's easy to feel like you have to pick between the safest tires, the longest-lasting tires, and the most affordable tires. Cooper occupies the space right in the middle of these three areas. Cooper tires are priced squarely within the price range of every family. They have a worldwide reputation for lasting as long as any other tire on the market. At the same time, they have the highest safety standards found anywhere. Cooper lets you pick tires without compromising.
Give Your Car a New Set of Coopers Today!
Replacing your tires is one of the most important types of routine maintenance you will perform on your vehicle. If you go with a set of Cooper tires, you may find yourself replacing them less often than you have in the past. Cooper tires come in several styles and are a wise choice for any make or model of vehicle. To get your set of Coopers, visit our shop, call us, or schedule an appointment online.