Skip to Content
Auto Repair and Tire Service in Springfield, MO
G.L. Moore Tire Pros & Automotive, Inc. was established in 1971 by Mark Moore's uncle Gary "G.L." Moore. G.L. Moore Tire has remained a family owned and operated business for over 50 years. With the motto "Our Family Serving Yours" front and center at all times, Mark has kept Gary's legacy of strong professionalism in place and treats each and every one of his customers like family.
We have kept this a family business, with me, and my daughter, and keep family values at the front of everything we do. We treat our customers like family, period. By doing that, G.L. Moore Tire Pros & Automotive is, and always has been, a place that people can trust.
So how do we stay small and sell big? It's simple: years of experience. At G.L. Moore Tire Pros & Automotive, our mission is to offer you the latest in parts and products with unparalleled service. We strive to educated our customers and help them understand their vehicles better. We pledge our best efforts to make your experience both beneficial and enjoyable. Once you try us, we're sure you'll be back for more!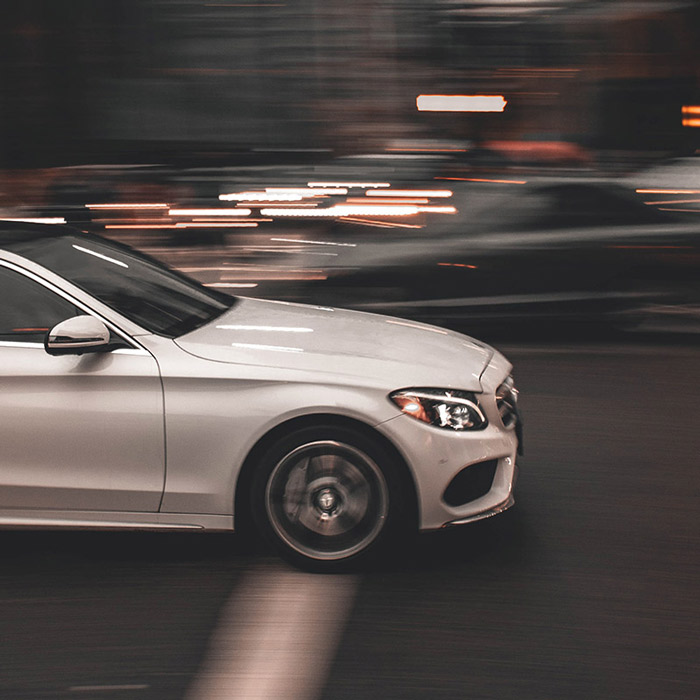 Our Tire Selection Is the Hallmark of Our Business
We know that choice is important, so we offer a wide variety of top-quality tires, including Michelin®, BFGoodrich®, Uniroyal®, Continental, General, Bridgestone, Firestone and Kumho. We'll take the time to help educate you about what the different brands have to offer to match your driving needs, your vehicle, and your budget. We also feature many other familiar brands you'll recognize such as AC Delco, Monroe shocks and struts; Mobil 1, Castrol, Motorcraft and Pennzoil motor oils; Wagner brake parts, Bosch spark plugs, Wix filters, serpentine and timing belts from Gates and many others. If you have a favorite brand or product, just ask. We'll do our best to get it for you!
Contact Us Today
While you're here, be sure to ask about Kota! This beautiful Russian Samoyed has become a great favorite with our customers and a treasured member of G.L. Moore Tire Pros family. He's great with kids, loves treats and toys, and is always happy to greet you when you stop in.
Our service department specializes in preventative maintenance and repairs as needed for your passenger cars, light trucks, SUVs, vans, motor homes and trailers. We do state inspections, brake service and repair, shocks and struts, alignments, differential service, fuel injector service, steering and suspension, transmission flushes and many other services. See our service page for more info.