Skip to Content

Local Auto Service Backed by National Warranty Protection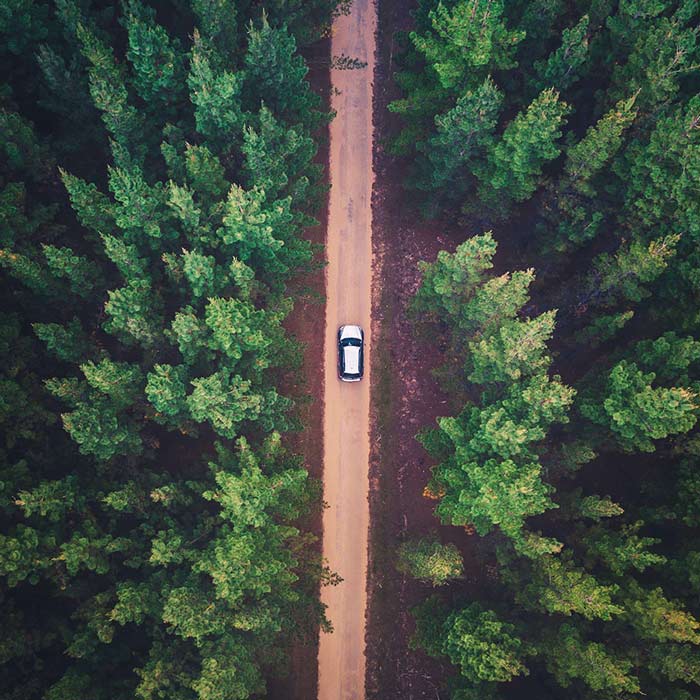 Complete Auto Maintenance and Tires in Springfield, MO
GL Moore Tire Pros has been keeping cars and trucks running reliably with professional auto maintenance and tire sales for vehicle owners in the Springfield, MO area. We are a full-service auto repair center for all makes and models of vehicles using high-quality original equipment manufacturer (OEM) and aftermarket parts. Our tire center offers affordable prices from the top names in tire manufacturing, including Michelin®, BFGoodrich®, Uniroyal®, Continental, General, and more. With the convenience of shopping online, by phone, or in-person, we work hard to make sure you get what you need so you can focus on the road ahead.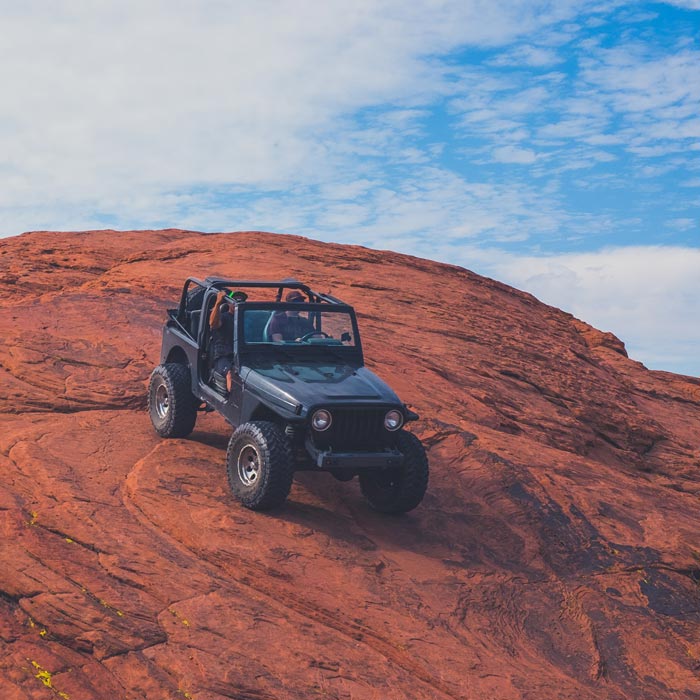 We're More Than Just Tires
It's true. We are tire pros and offer our customers one of the largest selections of tires to choose from in the Springfield, MO area. But we're more than a tire sales and installation shop. Our team of technicians is here to serve you with all your auto maintenance needs, from oil changes and inspections to engine and suspension repairs. Visit us for:
Oil Changes
State Inspections
Brake Repair
Alignments
Engine Service
Muffler Repair
Car and Truck Battery Replacement
Recommended Manufacturer Preventative Maintenance
And More
Contact Us to Schedule Service Today
Whether you need new tires, a repair, or want to make sure your car maintenance is up to date, contact or visit GL Moore Tire Pros in Springfield, MO. We offer excellent professional repairs to get you back on the road as soon as possible. Contact us to schedule an appointment today.
Why Choose GL Moore Tire Pros?
Keeping up with auto maintenance and repairs is the best way to ensure you get the most mileage and years out of your vehicle. Choosing GL Moore Tire Pros, known for our reliability and using quality parts manufactured providing certainty that your vehicle keeps its promise. Our service will always be straightforward. Our explanations: simple and honest. And our craftsmanship and commitment to quality – unparalleled. Customers choose us because:





Servicing All Makes and Models

Financing Options Available
Reviews
I was in need of an oil change and I wasn't sure where to go. After reaching out to people, I was recommended to go to G.L. Moore. My experience was fantastic! They were extremely knowledgeable and professional. My service was personalized. They got me in and out in a timely manner. My car is running great...a complete night and day difference! I'm extremely pleased with my overall experience. I highly recommend G.L. Moore Tires Pros and Automotive!
I have purchased two sets of tires from GL Moore in the past. There warranty is great and their service is very friendly. Good place to shop!
I recently won a set of tires at GL Moore, Continental Terrain Contact A/T. I was told that its Continentals new tire and that I would like them. WOW do I !! The Continental Terrain Contact A/T are a BEAST!! I just returned from a ski trip with my family in Breckenridge CO . We drove through snow as deep as 18" and up to two feet with no problems. One morning we left early to ski and it just starting snowing,"Heavy" The Mountain pass was covered with snow and cars were sliding into ditches on both sides, the car in front of us was unable to get through the pass. We had no trouble because of the aggressive tread on the Terrain Contact A/T . What a great tire. Thank you Mark Moore.
Whitney is enchanting! Outstanding team!